Product Line Up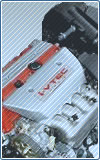 We export used automotive and truck engines with container unit to all over the world. Our company established 1987 and have been exporting continuously 25 container in every month.
Please tell us what you want to. We are very pleasure to contact with you as soon as possible. Please feel free to ask us anything you want, we purchase used car, engine and parts as well.
We are very looking forward your contact.
Thank you!!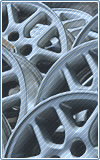 People look for used auto parts as well.
We can load them if you need. Front and rear axles, seats, doors, propeller shaft, drive shafts, chassis, and others.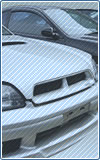 We have been exporting used cars for front cut, rear cut, nose cut, or entire complete car. Also, truck cabin, mini truck as CKD, and others.
We can arrange of cutting and dismantling, so let us know anytime about which car model, year, with your expecting price range.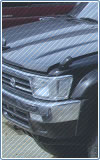 In particular, we have a lot of experience of exporting from U.S to all over the world, such as U.S. preferable vehicles like Lexus, Infinity, Lincoln, Navigator, Toyota, Acura, etc. It is called as Luxury Car, 4x4 Car.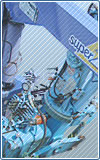 KOMATSU, KOBELCO, KUBOTA, MITSUBISHI, YANMAR, UNIC, HITACHI, other brands.
We can supply various kinds of USED CONSTRUCTION EQUIPMENT such as EXCAVATORS, DOZERS, GRADERS, ROAD ROLLERS, CRANES, and parts at good price.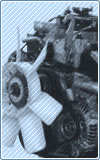 We can supply Brand New Engines and Parts to you. Please feel free to contact us.